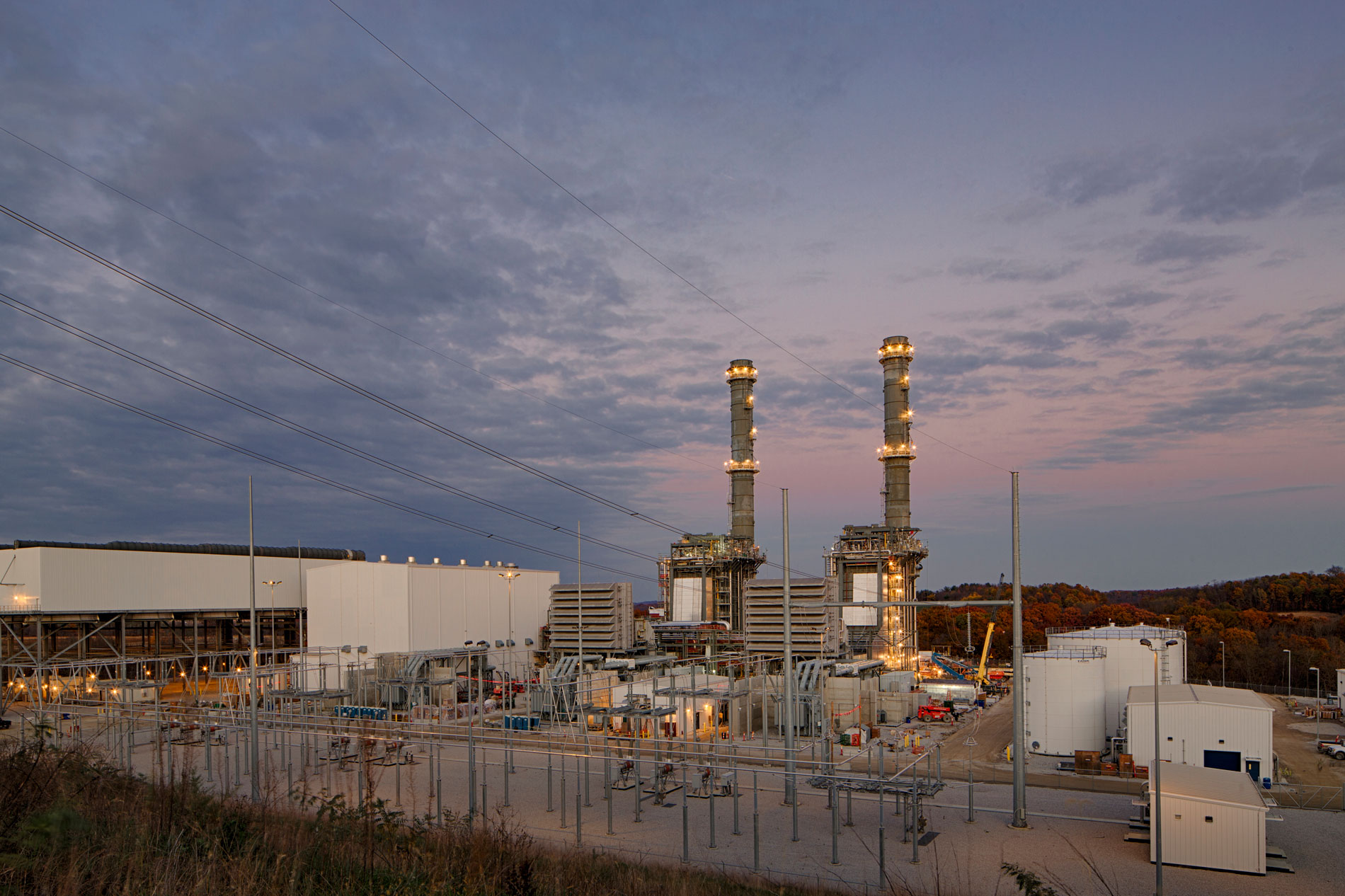 Natural gas to fuel efficient electric generating facility in Carroll County
Carroll County Energy is an electric generation facility that uses clean-burning U.S. natural gas to produce power for American homes and businesses.  At 700 megawatts, the facility fills energy needs which are expected to increase as 6,300 megawatts of conventional coal-fired generation in Ohio goes into retirement.
The facility is a significant stimulus for the economy of Carroll County and surrounding communities.  The facility represents an important step forward in America's transition to cleaner energy production while helping to move America towards energy independence.  The 77 acre site is approximately one-half mile east of Ohio 9 and 2.5 miles north of Carrollton. It is adjacent to Carroll County Community Improvement Corporation land that is designated for industrial and commercial development.
Carroll County Energy employs new state-of-the-art General Electric natural gas and steam turbine technology in a configuration known as "combined-cycle." The facility is described as "efficient generation from a small footprint," which is important in terms of providing for future energy needs with minimal environmental impact.
The Project began commercial operations in December of 2017.